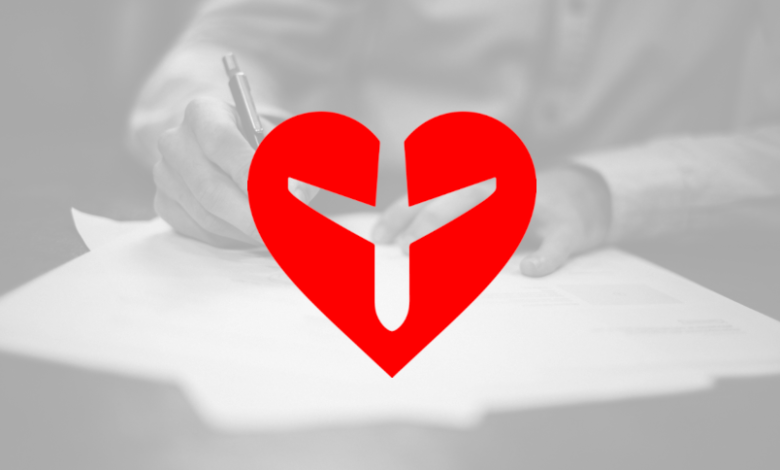 October 8, 2022 — The Association of Families of Flight PS752 Victims commends the Government of Canada for moving forward in announcing restrictive measures against the Islamic Revolutionary Guard Corps (IRGC) under the Immigration and Refugees Protection Act (IRPA) on October 7, 2022. The measures are set to target the top 50 percent of the IRGC membership – an estimated 10,000 of its personnel – by making them permanently inadmissible to Canada and restricting their financial transactions in the country. This move is a significant step in limiting the influence and reach of the operatives of the Iranian regime in Canada and in supporting the feminist uprising of the people of Iran.
The measures announced yesterday have long been among the central demands of the Association as a necessary response to the gross violations of human rights by the IRGC, including the horrific downing of Flight PS752. The announcement comes on the heels of multiple demonstrations in Canada, including a rally earlier this week on Parliament Hill where thousands stood with the Association and joined them in calling on the government for more action. We are appreciative of the Government of Canada for working with the Association to institute this mechanism through IRPA, which treats the IRGC as a terrorist entity without interfering in the lives of regular citizens who were merely drafted for mandatory military service in this organization. In addition, we are thankful to the Government of Canada for announcing another set of measures to impose targeted sanctions on top Iranian officials earlier on September 30 pursuant to the Association's demands for implementation of Magnitsky sanctions.
While these announcements are a victory for the Association, as we have been advocating for these sanctions since our founding, the recent widespread protests of the people of Iran have been a critical factor in renewing the sense of urgency that is necessary to respond to the human rights violations committed by the Iranian regime in an appropriate manner. The Association will continue its efforts with resolve, and we hope that our efforts to reveal the truth will help pave the path for freedom and justice in Iran.
In addition to the recently announced measures, the Association urges the Government of Canada to hold the Iranian regime accountable for the downing of Flight PS752 by:
Advancing without delay its referral of the dispute with the Islamic Republic of Iran on the issue of Flight PS752 to the International Civil Aviation Organization, and
Writing to the International Criminal Court (ICC) Office of the Prosecutor to indicate Canada's support for the Association's Article 15 communication to the ICC.