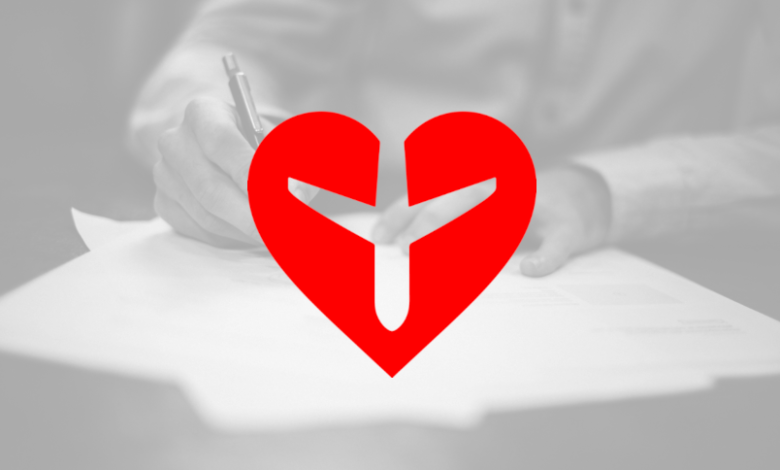 December 22, 2020 — A murderer may not be the grieving party.
The Islamic Republic of Iran ruthlessly murdered our loved ones – our precious children, spouses, brothers and sisters, fathers and mothers, nieces and nephews, our friends, and our compatriots. The Islamic Republic of Iran killed 176 innocent passengers on board of Flight PS752 nearly a year ago, and ever since then, they have done everything to deny their crime while trying to hijack our grief in pretense. They dictated terms of ceremonial processes for funerals and memorials, to misappropriate the ceremonies, bury where they wanted to bury, and portray what they wanted to portray.
During the whole year, the murderers did everything they could to shroud their own crime. Not only did they avoid providing any explanation, they also never released the names of the culprits or the accused parties, never announced the names of those who ordered the crime and those responsible for it, and never published anything except their laughable interim reports which were devoid of facts. Instead, they continued to lie about the truth, mentally torture the families and intimidate them, all the while they meticulously executed their agenda of delay in the due process of justice.
Closing in on the first anniversary of this crime, we have reports of a planned trip of the Ukrainian families to Tehran. The Iranian officials are also contacting the families in Iran again to talk about compensations.
The point is obvious, but we must still remind the Iranian government: the families are vigilant and will not sign any document. Furthermore, the Islamic Republic of Iran may not organize its feigning of ceremonies for our loved ones. Instead of holding memorials, they must release the names of the culprits to the public and the international community, and they must explain why they committed this heinous crime. Families of the victims are well-aware of this matter and are fully capable of organizing suitable memorial ceremonies for the victims.
A murderer may not be the grieving party, and this much is clear.