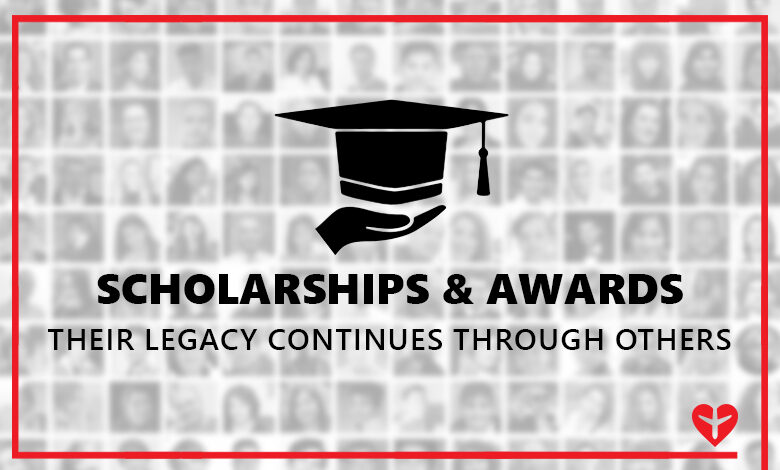 Numerous victims on board Flight PS752 were students or academics in various secondary and post-secondary institutions across the world, including Canada, the United Kingdom, Switzerland, Sweden, and Germany. Following the criminal downing of Flight PS752, several academic institutions launched commemorative scholarships or awards in memory of the innocent victims. Some of these scholarships were launched immediately after the downing while others were launched ensuing advocacy from the victims' friends and families.
Establishing these scholarships creates opportunities for students across the world to continue on with their passion for higher education, an opportunity which numerous victims of Flight PS752 had tirelessly worked for and accomplished. Although the downing of Flight PS752, which was an unforgivable crime committed by the Islamic Republic of Iran, took away these opportunities from our loved ones, the families of victims of Flight PS752 seek to continue the legacy of their loved ones' legacies through donations for funds used to fuel these scholarships, across the world.
On this page, we have compiled a list of the awards and scholarships launched up until today. We encourage you to check your eligibility and apply for these scholarships and awards. Furthermore, if you wish to contribute to the cause, feel free to make donations and spread the word on this global opportunity. Your generosity and commitment to raising awareness for these academic opportunities will help continue the legacy of the victims of Flight PS752 whose lives were ruthlessly cut short. We, the families of Flight PS752 victims, greatly appreciate your contributions.