PS752 Association
The Association of Families of Flight PS752 Victims: Board of Directors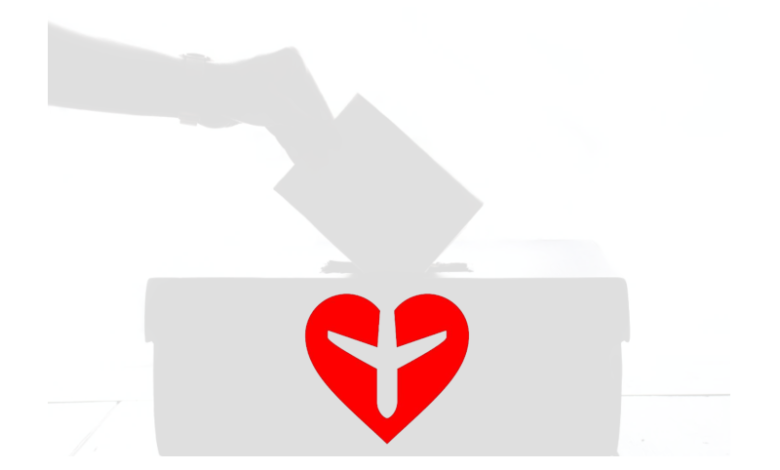 The Association of Families of Flight PS752 Victims held its Board of Directors Elections in the past month. Our association has representation from the majority of the victims' families, and over 80% of the represented families participated in the elections.
The families stand united, and we continue to fight the injustice and grieve our losses together. In this big family we are all the same, and the election of a Board of Directors only serves to facilitate the advancement of our goals. The nine elected directors are: Hamed Esmaeilion, Javad Soleimani, Kourosh Doustshenas, Arash Morattab, Amirali Alavi, Vahid Emami, Shahnaz Morattab, Nima Neyestani, and Azamat Azhdari.
After the elections, the following directors were appointed to the designated offices of the Association:
• President – Kourosh Doustshenas
• Vice President – Arash Moratab
• Spokesperson – Hamed Esmaeilion
• Secretary – Amirali Alavi
• Treasurer – Vahid Emami
We would like to sincerely thank the members of the transitional board of directors as well as all of the volunteers in the committees who worked tirelessly in the last few months and helped the Association further its goals so far. The Association has three main goals: memorializing the victims, supporting the families, and most importantly seeking justice. We will stand shoulder-to-shoulder in our grief and continue to work as one big family until justice is served.
We are also grateful for the overwhelming support that we have received from the community. Without your generous support and help, continuing on this path would not have been possible. We look forward to your continued solidarity and compassion.
With warm regards,
The Association of Families of PS752 Victims