Releasing of the Association's Fact-Finding Report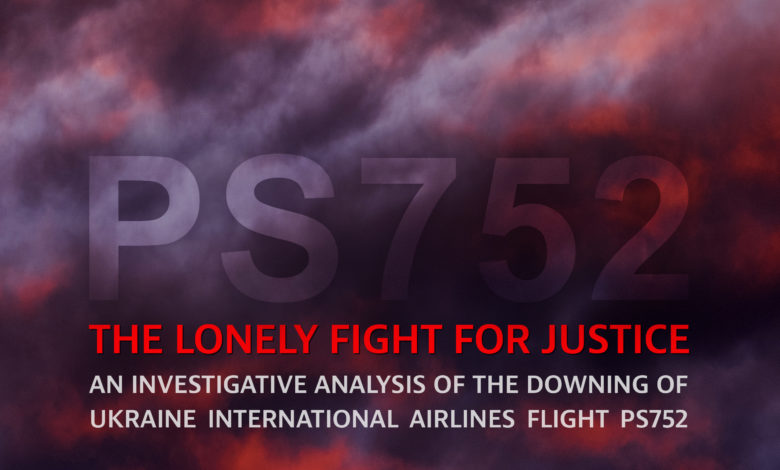 Map Unavailable
Local Time
24/11/2021
12:00 pm - 1:00 pm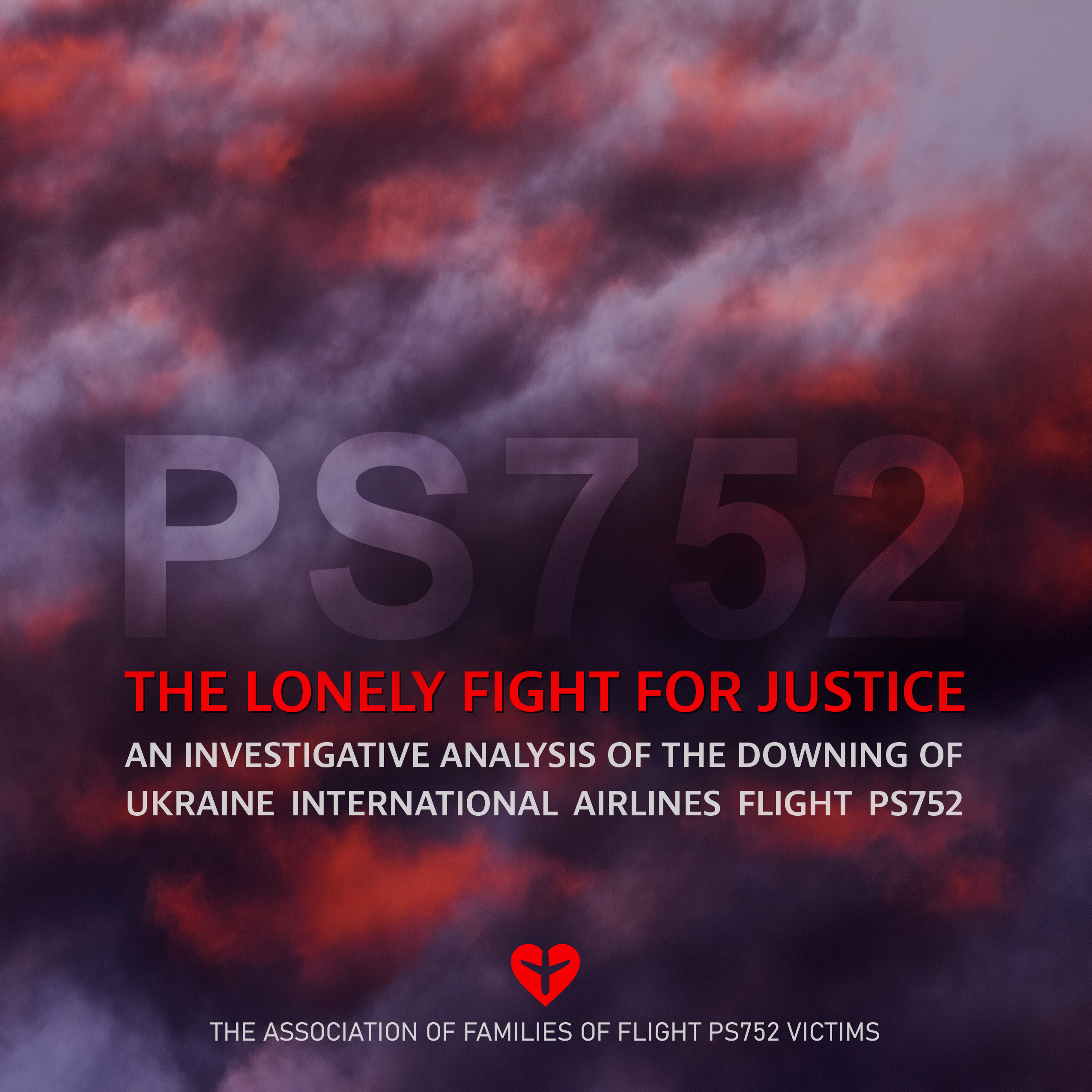 The Association of Families of Flight PS752 Victims will release its findings in a detailed report on November 24, 2021. This report presents the findings of the Fact-Finding Committee of the Association surrounding the atrocities leading up to and following the shooting down of Flight PS752 by the Islamic Revolutionary Guard Corps (IRGC), which claimed the lives of 176 innocent victims and one unborn child.
Association's Fact-Finding Report – English:
We will be holding a press conference on November 24, 2021, at 12:00 PM EST, to highlight the topics covered in the report and the main conclusions reached based on the available evidence. There will be representatives from the Association as well as aviation, military and legal experts to answer any questions. The event will be live-streamed on our various social media platforms.
Press conference live stream: