PS752 Association
The Association announces resignation of Dr. Hamed Esmaeilion from role of President and Spokesperson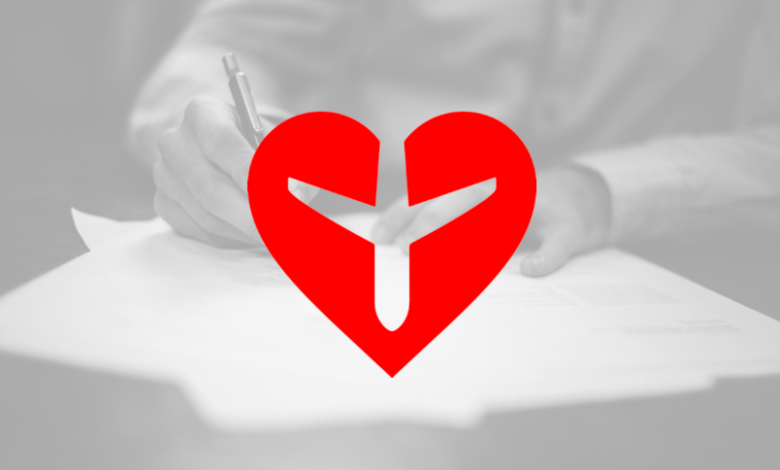 Resignation will allow Esmaeilion to pursue formal role in Iran's revolution
TORONTO, ONTARIO (March 7, 2023) – It is with both sadness and understanding that the Association of Families of Flight PS752 Victims (the Association) announces the resignation of Dr. Hamed Esmaeilion from his role as President and Spokesperson effective immediately.
Hamed's resignation follows his acceptance of a formal and involved role in Iran's revolution. Resigning will allow Hamed the time and capacity to take on this new role with the focus and attention it deserves and reflects this pivotal moment in history for Iran.
"It has been incredibly meaningful to be the voice of the Association over the past three years," says Hamed Esmaeilion, former President and Spokesperson of the Association. "This was a difficult decision to make, however, I am confident and hopeful that the time is now for Iran – the time is now for freedom. I believe it is my duty to do all that I can and to use my voice to help the country and people that I love."
Hamed remains an active member of the Association, including his position on the Board of Directors. He will continue to play an important role in fighting for truth and justice for the victims of Flight PS752, as well as advocating for countless Iranians who are bravely standing up for their rights and freedoms.
The Association has appointed Kourosh Doustshenas as its new spokesperson. Kourosh has been closely involved with government, legal, and advocacy efforts since the Association was formed in 2020. The role of president will be decided on and announced in the coming months.
"Hamed has been an extraordinary leader for our association over the past three years and we are all very grateful for the sacrifices he has made. We will continue to support him in every way that we can," says Kourosh Doustshenas, Board Member and newly appointed Spokesperson for the Association. "I view my new role as Spokesperson as both an honour and responsibility and am fully committed to continuing to advocate for truth and justice for every victim of Flight PS752."
Hamed will continue to engage publicly and with media as it relates to his ongoing activism. All media engagements as they relate to the Association will now be under the purview of Kourosh.
The Board of Directors remain committed to supporting members and are determined to continue building upon the momentum and progress the Association has achieved over the past years. The Association currently awaits the formal referral of Flight PS752's case by Canada and the other affected countries to the International Court of Justice, which can take place in June following the expiration of the six-month arbitration period under the Montreal Convention.