PS752 Association
The Association's statement: 2nd Anniversary of the Downing of Flight PS752 and Detention of Families in Iran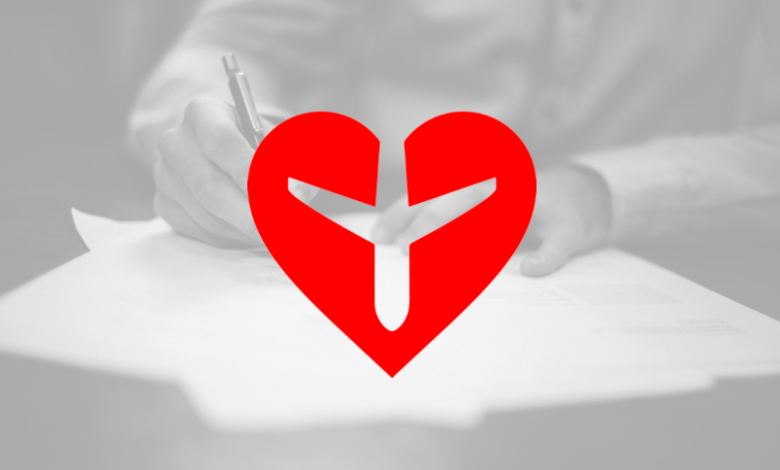 The second Anniversary of the atrocious downing of Flight PS752, was held on Saturday, January 8, 2022, in Iran, Canada and other countries.
At a virtual event in Canada, the Prime Minister, several of his cabinet Ministers, the Premier of Ontario, and the Mayor of Toronto as well as Ukraine's Chargé d'affaires in Canada gave their remarks via live-streaming. Some of the victims' mothers read the names of the passengers, and the Spokesperson of the Association delivered a speech on behalf of its members. The program included video messages of solidarity by the families of the victims of other aviation disasters, as well as other crimes of the Islamic Republic.
In Iran, however, it was a different story! Faced with intense intimidation by security forces, the families gathered at the Tehran International Airport and later at the crash site to voice their suffering and struggle for truth and justice. The Islamic Republic tried to disrupt the ceremony by cutting off Internet connection in the area and sending a low-flying helicopter under the guise of throwing flowers. Three members of the families at the gathering were subsequently pursued in a situation that looked more like a kidnapping. They were arrested and detained for several hours, and their camera memories were erased before being released.
These acts of harassment and intimidation are unacceptable. We warn the Islamic Republic to end the oppression of families who are left with nothing more to lose.
Last but not least, we sincerely thank all those who cried with us on the second anniversary, stood by us, lit candles everywhere in the world, and will continue to support us in our arduous fight for justice.