PS752 Association
The Association's Statement in Support of the London Rally and Designating IRGC as a Terrorist Entity in the UK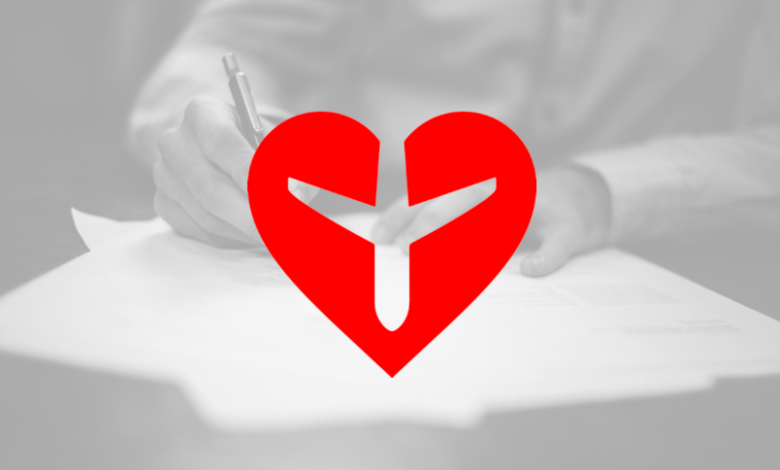 We stand in solidarity with the victims of the IRGC's heinous actions. We fully support the designation of the IRGC as a terrorist entity in the United Kingdom, and we urge other nations to follow suit.
We call on the international community to hold the IRGC accountable for their crimes and to stand with us in seeking justice for the victims. We will not rest until those responsible are brought to justice.
We express our solidarity with the rally taking place in London on Saturday, 29th of April. Let us send a clear message that terrorism and violence against peaceful protestors have no place in our society, and that those responsible for such heinous acts will be held accountable.