PS752 Association
The Association's Statement on the Occasion of the Widespread Persecution and Arrest of Victims' Families in Iran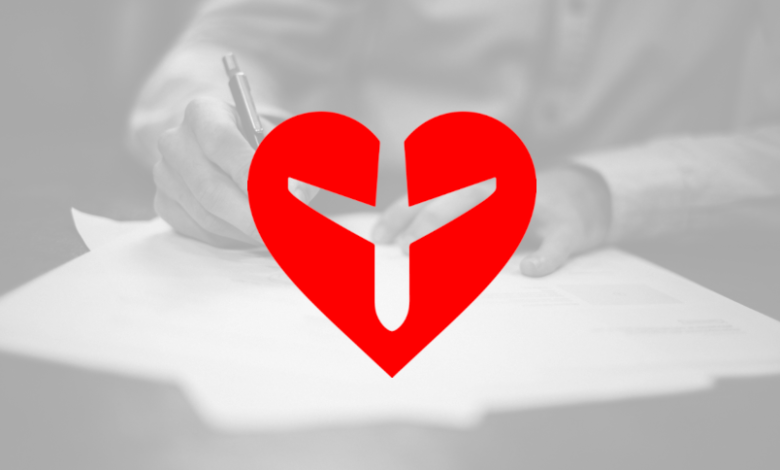 On the Anniversary of Mahsa (Jina) Amini's murder that sparked the Woman, Life, Freedom, Revolution in Iran, the Islamic regime has escalated its persecution and arrest of families who have lost their loved ones over the past year. The regime has made extensive efforts to suppress any form of protest with house arrests, banning access to social media, torture, and forced admissions. Victims' burial sites inside Iran have been vandalized with impunity, and the regime intends to use every means at its disposal to crush the movement.
The uprising for justice and freedom remains vibrant and persistent in Iran. The Victims' families are now united, more than ever, to stand up against over five decades of the regime's crimes and inhumanity. The renewed solidarity for truth, justice, and freedom continues to be met with the Islamic Republic Regime's brutal suppression and violence.
We, the members of the Association of PS752 victims' families, stand united with other victims' families and the people of Iran whose hearts beat for the victims in condemnation of the Islamic regime's inhumane actions. We demand the immediate and unconditional release of all the families and stand resolute for justice. We shall never forgive, nor shall we ever forget.