General
The Association's Statement on the Sham Ruling of Iran's Court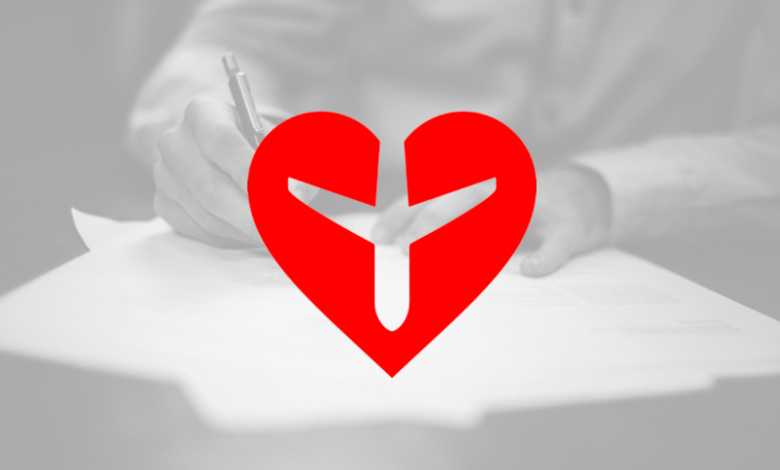 40 months after the horrific downing of Flight PS752 by IRGC missiles, the Islamic Republic's military court released its ruling, issuing prison sentences to a few low-ranking officers. The Association of Families of Flight PS752 Victims has never recognized the Islamic Regime's court as a legitimate tribunal and will never do. With its lack of impartiality and independence, the rulings of this court are accordingly meaningless and unacceptable.
This court did not prosecute the commanders and main perpetrators of this crime, introduced ten accused low-ranking officers with total obscurity of their backgrounds and identities, held sessions in private, flouted the families who attended the hearings, and ultimately issued a sham ruling to end this show in keeping with their predetermined scenario without conducting any full, impartial investigation. In light of the numerous procedural issues and the frustration of the administration of justice in this court, more than 70 complainants from the families of victims withdrew their complaints prior to the announcement of the ruling and denied the competence of this court for prosecuting this crime.
The downing of Flight PS752 remains an open case with the people, and the governments of the four other affected countries are not absolved of their responsibility to seek justice for their citizens. Our demands are the following:
The referral of the dispute to the International Court of Justice by the four affected countries must be filed immediately after the end of the arbitration period, on June 28, 2023.
The four affected countries must support the complaint filed by the Association to the International Criminal Court.
The Islamic Revolutionary Guard Corps (IRGC) must be listed as a terrorist entity.
The Royal Canadian Mounted Police (RCMP) must open a criminal case and investigate the downing of Flight PS752 and the immense loss of life of Canadian citizens.
We will not tire in the process of seeking truth and justice for Flight PS752. Countless beautiful lives were lost, the truth remained disguised, and justice was not served. In a state where innocent youth are sentenced to death in summary judgments for wanting freedom, administering justice for the intentional and horrific murder of the victims of this flight ensues in a farce. We shall continue the fight for truth and justice, and we will never forget, nor shall we ever forgive.