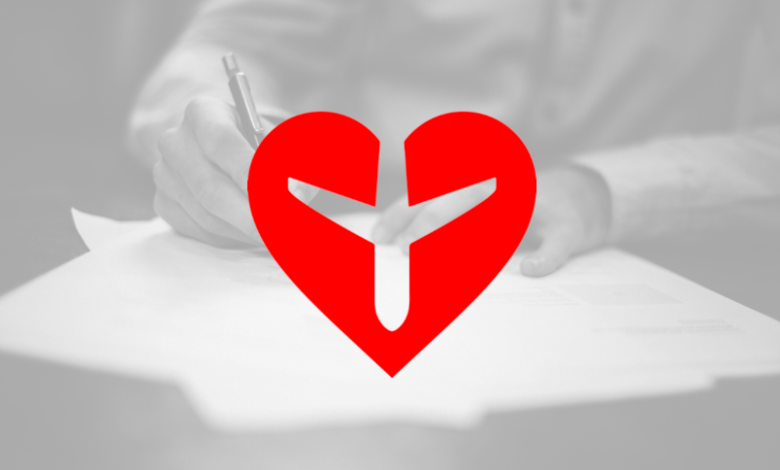 May 20, 2021 — Today, the Ontario Superior Court of Justice found the downing of Flight PS752 an "act of terrorism" and an "intentional" attack. This judgement is an important step towards truth and justice, and it underscores the importance of all governments that represent the interest of victims' families taking concrete actions to hold the perpetrators to account.
Following 8 January 2020, the Iranian regime lied for three days that "mechanical failure" caused the crash, before changing their narrative to claim "human error" as the cause of this horrific missile attack. The families of victims have repeatedly rejected this unsubstantiated narrative and viewed it as a continuation of the cover-up for an unspeakable crime. The UN Special Rapporteur on extrajudicial, summary or arbitrary executions has also published a lengthy report finding that Iran's account of events is misleading and that Iran violated multiple human rights obligations, including its obligation to safeguard victims' right to life.
Today's judicial findings that Iran's attack on Flight PS752 was "intentional" and "an act of terrorism" adds to the mounting findings against Iran. It reaffirms the families' understanding that the attack was an intentional act of terrorism, and that the Iranian regime must be held accountable. In light of today's judgement, the Association calls on the Government of Canada to take swift action against the Iranian regime in pursuit of the full truth and justice.