General
The association's statement regarding the killing of Armita Geravand by the Islamic Republic
October 28, 2023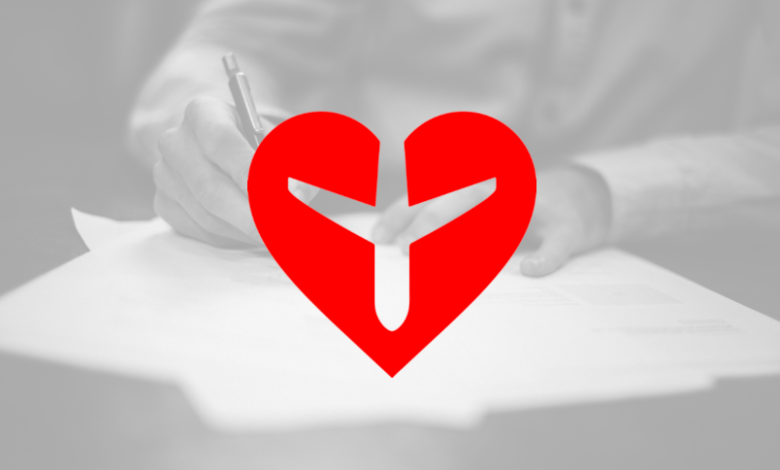 Over the past 28 days, our only hope was that our beloved Armita would return in good health, to the embrace of her family and classmates. Unfortunately this did not happen. The brave Iranian girl Armita Geravand, was consumed by the darkness that the Islamic Regime has brought upon us for decades.
The Islamic regime breeds hatred and death. The systematic violence and brutal discrimination of this regime continues to target Iranian girls and women. But the brave girls and women of Iran stand strong and defiant against the barbaric laws of that regime.
Armita's name, this Iranian girl who so bravely stood up against discrimination, will be in our hearts for ever. The officials of the Islamic Regime such as Ali Khamenei, are directly responsible for the murder of Armita.
Our hearts ache for the family and friends of Armita as we express our heartfelt condolences to them. We have no doubt that one day, those behind the murder of Armita Geravand will face justice in a fair and impartial court of law in Iran.
We will never forget, nor shall we ever forgive.