752AFV Petition #3: PS752 crime should be condemned by ICAO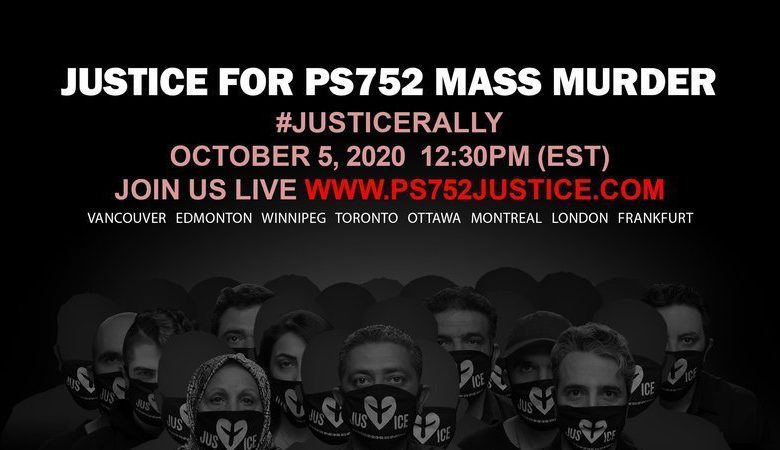 Please read the petition below and if you want to sign, click on the Sign button below.
To: The International Civil Aviation Organization (ICAO)
The Council of ICAO
Secretary General Fang Liu
Council President Salvatore Sciacchitano
Nine months have passed from the unbelievable crime that the Islamic Republic of Iran has committed against 176 civilian passengers and crew of Ukraine International Airlines Flight PS752.
The Islamic Republic of Iran has left nothing out from their deceit and wickedness in their interactions with the victim's families and international community. Their gross negligence and extensive breaches of ICAO regulations which they are bound by, is just one example that shall not be ignored by the ICAO.
The Iranian government left the civilian airspace open at a time of military conflict with the United States of America. They fired two missiles at a civilian aircraft three minutes after takeoff from their own international airport. They failed to protect the crash site, destroying crucial evidence and allowed looters and vandals to join their security agents to rob and confiscate the belongings of our loved ones
Much like the victims of MH17 a few years earlier, the innocent passengers of PS752 are victims of a crime. The ICAO Council condemned the attack on MH17 within three months. The ICAO Council has not issued any similar condemnation of Iran in the case of PS752, but instead chooses to appease the Iranian Regime.
After nine months you continue to deny us the symbol of and support from your condemnation, holding the Iranian government accountable towards it actions.
We the undersigned hereby petition the ICAO Council to issue a stern statement of condemnation of the Islamic Republic of Iran government for its attack on flight PS752 without delay. We demand that you hold the Iranian government accountable for the crimes they have committed. Silence in the face of crime is complacency.