PS752 Association
Statement in protest of recent arrests of Aban (‌Bloody November of 2019) victims' families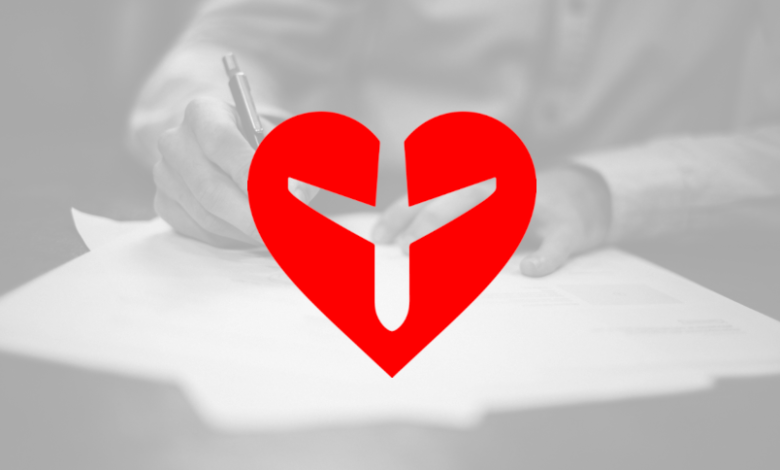 The arrest and persecution of victims' families seeking justice is intolerable. The Islamic Republic of Iran murders its innocent citizens and persecutes courageous families who protest and seek justice instead of being accountable and bringing murderers to justice, all of whom are their own affiliates and operatives.
The Islamic Republic of Iran knows no boundaries in murder and oppression. The Islamic Republic remains indifferent to public opinion or the truth. The Islamic Republic is a shameful, vulgar state that commits murder as a means for its own survival. The courageous activism of the families of protesters who were murdered in November of 2019, The Khavaran victims' families who were murdered in state sanctioned mass executions, the families of the January 2018 protests, those who lost loved ones in the 2009 protests, the families of political assassinations in 1998, the families of the victims of flight PS752 in 2020 and countless others who seek justice for their lost loved ones, aspire to a greater cause. They aspire to put an end to more bloodshed and murder of innocent citizens. They aspire to put an end to loss and mourning. They aspire to bringing the perpetrators of such atrocities and those who planned and ordered such heinous and inhumane acts to justice.
We must support the grieving families who seek justice. We must stand with them in solidarity if for no other reason than to avoid others falling prey to tyrants. Justice is a common cause and needs the support of all Iranian citizens.
Those of us who live outside of Iran, must act wholeheartedly and with every means at our disposal, to compel international organizations and governments to include the Islamic Revolutionary Guards Corps. (IRGC) in the list of terrorist organizations. We must unite in compelling every government to impose targeted sanctions against those in the Islamic Republic state who oppress, persecute and murder their own citizen. We must unite to finally bring the PS752 case before an impartial, international tribunal. The Islamic Republic of Iran government knows no other language that that of unified International resolve and force.
Let us not leave the families of the victims of that regime alone.