PS752 Association
The Association's Statement on the Life Sentence Verdict for Hamid Nouri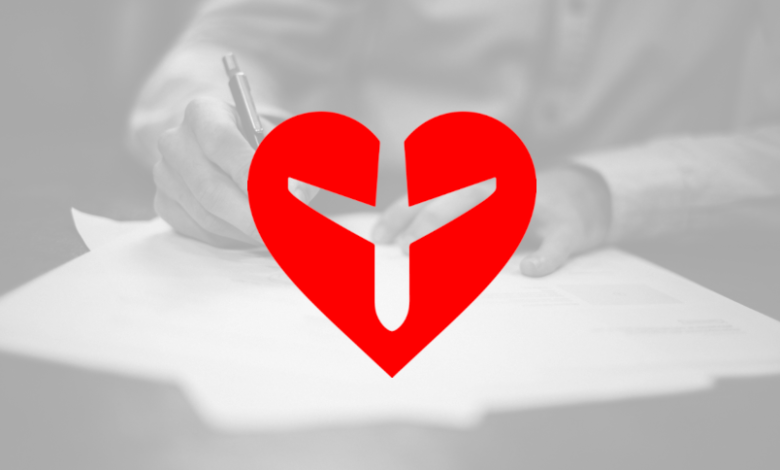 After more than 30 years anticipation, one of 1988 execution criminals has been put for justice and handed by a deserving verdict.
Many of Khavaran Mothers passed away yet and don't see this tragic moment but Iran is celebrating the justice for one of the perpetrators of its own children.
Hamid Nouri verdict heralds to the prosecuting victim families for the ultimate truth and justice, specifically for the oppressed families brutally put forward behind the bars. On the other hand, this resolution is a serious warning to the criminal authorities of Islamic Republic that they would not be safe anymore behind political impunities and can not flee from the justice. We are grateful from those who share in establishing this trial and congratulate upon all the victim families of 80's decade.