PS752 Association
The Association of Families of Flight PS752 Victims' Statement on the Referral of the Case to the International Court of Justice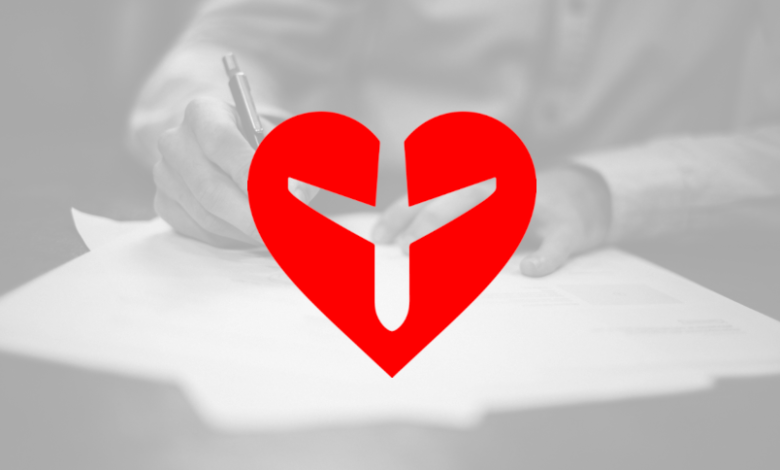 July 5, 2023 _ Forty-two months have passed since Ukrainian flight PS752 was shot down over the skies of Tehran by the Islamic Revolutionary Guards Corps of Iran. They murdered 177 innocent civilians, blatantly disrespected their remains, looted and robbed their belongings, lied for three days until they were exposed and continued to subvert justice. The Islamic regime staged show trials at an unqualified and partial military tribunal to convict an unknown patsy of negligence and failure to obey orders, and sentenced him to ten years in prison.
But today, the four affected countries of Canada, Ukraine, the United Kingdom and Sweden have referred the case of the downing of flight PS752 to the International Court of Justice that is the world's most important judicial body. The Association of Families of Flight PS752 Victims have led a difficult and lengthy campaign to achieve this goal. Now the PS752 case is opened at both international courts; We independently filed our claim before the International Criminal Court and support the four affected countries' referral to the International Court of Justice.
On behalf of the Association, we thank the countless individuals who remained by our side, fighting day and night for a common cause. We thank the four affected countries and their designated legal teams who have worked steadfastly towards their commitment to truth and justice. The Association has repeatedly declared that truth and justice are our primary mission and we remain committed to our cause on the path ahead.
We also remain committed to supporting the case before the International Criminal Court, compelling the RCMP to open formal criminal investigations, and insisting that the Canadian government officially designate the Islamic Revolutionary Guard Corps as a terrorist organization without delay.
The Association of Families of Flight PS752 Victims' primary goal is to reveal the truth and bring the perpetrators to justice; a cause that will help to heal the wounds of our society, especially the deep wounds that all Iranians have endured over the years. We believe that our common cause will help to put a stop to such heinous crimes.