General
Canada's Announcement of January 8 as a National Day of Remembrance for Victims of Air Disasters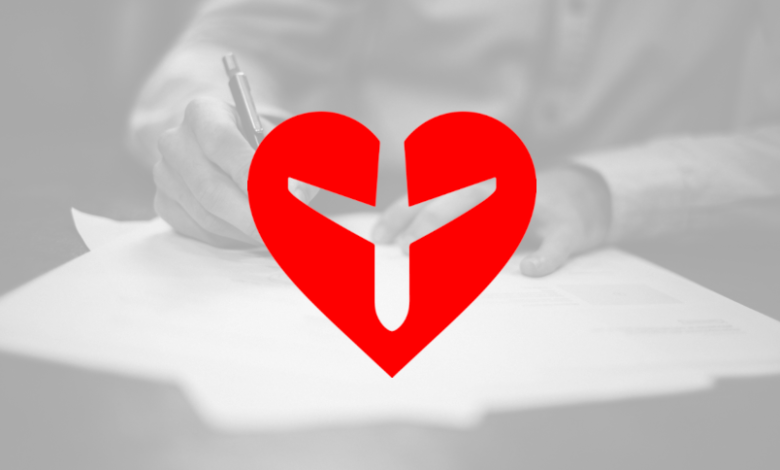 December 24, 2020 ​ — Prime Minister Justin Trudeau announced on Wednesday, December 23, that the Government of Canada will designate January 8 of every year as the National Day of Remembrance for Victims of Air Disasters. The Association of Families of Flight PS752 Victims has been eager to observe the official recognition of this mournful day, and would like to express our heartfelt gratitude to the Government of Canada for realizing this thoughtful conception.
The government's support of the families of victims as well as the efforts to commemorate the victims of air disasters are valuable and important aspects of the humanitarian advocacy on behalf of Canada. To that end, January 8 will now serve as a day to remember and honour the lives of all the lively souls that have tragically perished in the several air disasters that shook Canada—including Air India Flight 182, Egypt Air Flight 990, Ethiopian Airlines Flight 302, Ukraine International Airlines Flight 752, and many more.
While we recognize the tragedies that have befallen many Canadian families in the recent years, it is also critical to learn from these bitter experiences. Our Association supports Canada's Safer Skies initiative at the International Civil Aviation Organization (ICAO) and will work alongside the government to promote additional safety measures that need to be implemented to prevent any other loss of precious lives in future.
The families of Flight PS752 victims appreciate the designation of January 8 as a memorial day for all victims of air disasters, and we would welcome the Government of Canada to speak further to the significance of this designation on January 8, 2021, the first anniversary of the senseless downing of Flight PS752.