General
The Association's Statement on the Fourth Anniversary of the Massacre of November 2019 by the Islamic Republic of Iran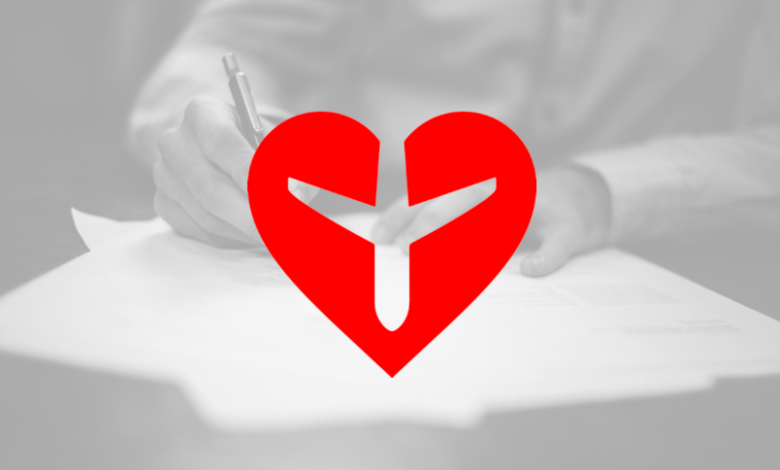 These days four years ago, the Islamic Republic cut off the Internet in many parts of Iran in order to carry out a large-scale and widespread massacre, which we now know as the Silent Massacre of November (Aban).
The real scales of the unforgettable crimes committed in November 2019 are still unknown to many. More than 1,500 people, many of whom children and teenagers, were killed by the Islamic Republic in the span of several consecutive days, the bodies of many of the victims were desecrated, the families were forced to hold funerals under unusual circumstances and intense pressure from security forces and agents, and no family could mourn and grieve the loss of their loved one.
Following those dark and bitter days, many of the November 2019 victims' families turned their mourning and grief into the struggle to pursue justice. November families have been under continuous surveillance by the security forces, some have been arrested and imprisoned, and some family members are still in prison without having committed any crime.
We, the members of the Association of Families of Flight PS752 Victims, consider ourselves as companions and sympathizers with each and everyone of Bloody November families. The profound sadness of losing all those wishes and beauty weighs heavily on our hearts too, and as much as the November 2019 families are searching for truth and justice for their loved ones, so are we. We remember the victims of November 2019, and we believe that November 2019 continues. Our wish is to hold independent and impartial courts in future Iran, which will punish the perpetrators of the Bloody November massacre.
We will never forget, nor shall we ever forgive the murderers of Iran's children.