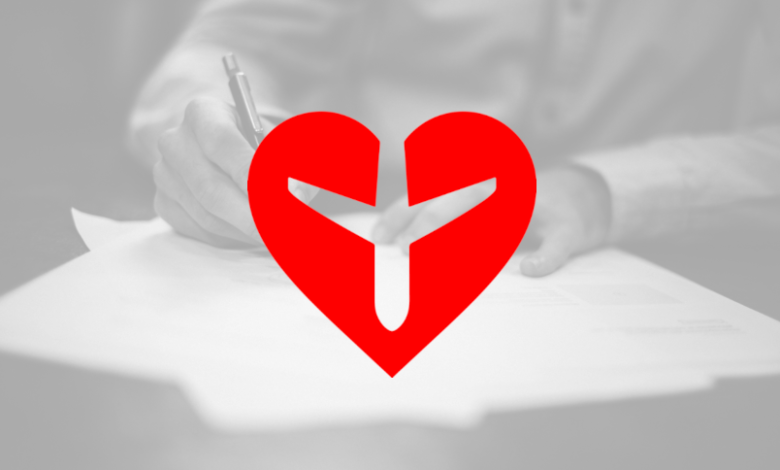 February 23, 2021 ​— Today, the United Nations Human Rights Council published its report on the downing of Flight PS752. Unsurprisingly, Iran has left the report unanswered after 60 days. It is notable that the UN is investigating the case of PS752 under the framework of "arbitrary executions", inherently implying a disagreement with Iran's narrative that "human error" was responsible.

The report speaks for itself. Once more, a credible international body furthers the current presumption that the missile attack was intentional. Once more, Iran is being called out for its inhumane and hostile behaviour towards the families of victims and other critics of the regime. And once more, experts pose serious questions and highlight inconsistencies in Iran's account of the downing.

This report is the direct result of an initiative by the Association of Families of Flight PS752 Victims, as well as the tireless efforts of Ms. Agnès Callamard along with the families of victims who provided firsthand insight into the circumstances surrounding the downing of Flight PS752. The Association extends its most sincere appreciation to Ms. Callamard for her diligence and thorough analysis.

The 176 victims of Flight PS752—and particularly the 138 who were headed to Canada—deserve resolute actions from their government. In light of the publication of this report, it is time for the Government of Canada to change course of actions from its current passive strategy. The families have done everything possible to get justice; it is now on the Government of Canada to demand answers from the Islamic Republic of Iran at the International Court of Justice.